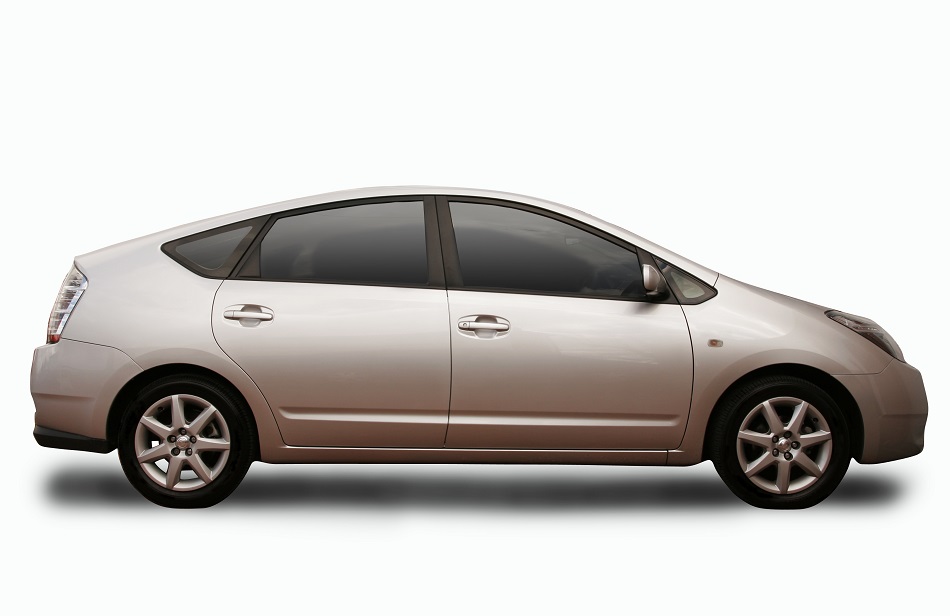 Prius Repair in Campbell, CA 95008
The Toyota Prius was released in the United States in 2000, giving hybrid technology the foothold it needed. In the years since its United States introduction, the Prius has become synonymous with the term "hybrid." In the coming years, however, the Toyota Prius would have some competition as hybrid cars became popular in the era of ever-increasing environmental awareness. If you are in Campbell, CA, Los Gatos, CA, San Jose, CA, Santa Clara, CA, Saratoga, CA, or nearby, you can bring your hybrid vehicle to Los Gatos Auto Service, Inc..
There are various types of Priuses on the market today, and all of which have won multiple awards for their fuel and cost-efficiency. These include:
Toyota Prius: This is the standard Prius that is currently in its fourth generation. When it was introduced in 2009, the Prius won the Car of the Year Japan. In December 2013, Consumer Reports named the Prius the "Best Value."
Toyota Prius Plug-In Hybrid (Prius Prime): This vehicle was first introduced in 2012 and was the second most sold electric car in 2012. The Prius Prime was a finalist for the 2010 Green Car Vision Award and won the 2012 Urban Green Vehicle of the Year Award.
Toyota Prius v: The "v" stands for versatility. The Prius v was introduced in the United States in October 2011. The 2012 Prius v was in the top five for the 2012 Car of the Year and was awarded Green Car Report's Best Car to Buy 2012.
Toyota Prius c: The Prius c combines the compactness of the Yaris with a hybrid powertrain. This car has a higher fuel efficiency than the conventional Prius, according to the Environmental Protection Agency. In November 2012, Consumer Reports ranked the Prius c as the most reliable 2012 model year vehicle in the United States.
Your Expert Shop for Prius Repair
Los Gatos Auto Service, Inc. in Campbell, CA, is happy to be your one-stop for Prius repair. Since 1993, our Quality technicians and owner Dave Hernandez have handled a vast selection of makes, foreign and domestic alike. Prius repairs should be carried out by an auto repair shop that you can trust. The homeowners of Campbell, CA as well as Santa Clara have trusted Los Gatos Auto Service, Inc. for every one of their Prius repair needs for years. Our Quality team of specialists take customer support to a brand-new degree, always with your total satisfaction in mind. At Los Gatos Auto Service, Inc., our Expert service technicians make use of state-of-the-art test tools to guarantee precision in diagnosing your Prius repair service needs. We perform a variety of repairs and services on all Prius models, newer and older, including general auto repair and preventive maintenance.
Reasons You Should Do Business With Us:
Transparency
Honesty
Integrity
We are Experts
Years of Experience
For high-quality, budget-friendly Prius repair, see the specialists at Los Gatos Auto Service, Inc. in Campbell. Call us today at 408-377-1751 or use our convenient online form to schedule your appointment. Los Gatos Auto Service, Inc. - Exceptional Service at a Fair Price.