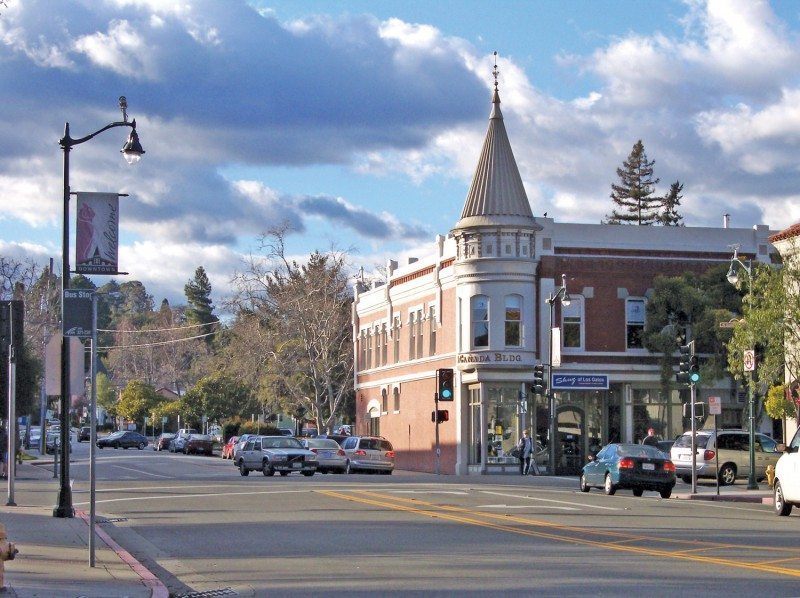 Los Gatos, CA
The town of Los Gatos, CA, is part of Silicon Valley, located in Santa Clara County just outside San Jose. It's home to a population of just over 30,000 people, spread throughout a land area of roughly 11 square miles.
Los Gatos was founded in the 1850s by James Alexander Forbes, then incorporated in 1887. The name means "the cats" in Spanish, stemming from the mountain lions and bobcats native to the area. Once a thriving agricultural region with numerous orchards, Los Gatos has grown into a picturesque town nestled at the base of the Santa Cruz Mountains. Many people visit Los Gatos for its upscale boutiques and restaurants. It's a popular city amongst the Silicon Valley crowd, as well as home to NetFlix, not to mention one of the wealthiest cities in the United States.
Los Gatos Auto Service is your friendly dealer alternative for all the auto repairs and maintenance you ever need. Serving the Los Gatos community since 1993, our facility employs highly trained specialists who handle nearly all makes, foreign and domestic. At Los Gatos Auto Service, our ASE-Certified technicians are ready to help you with good, fair auto repair. We're conveniently located in neighboring Campbell, where we're committed to keeping you and your family safe on the road, and doing it right the first time.