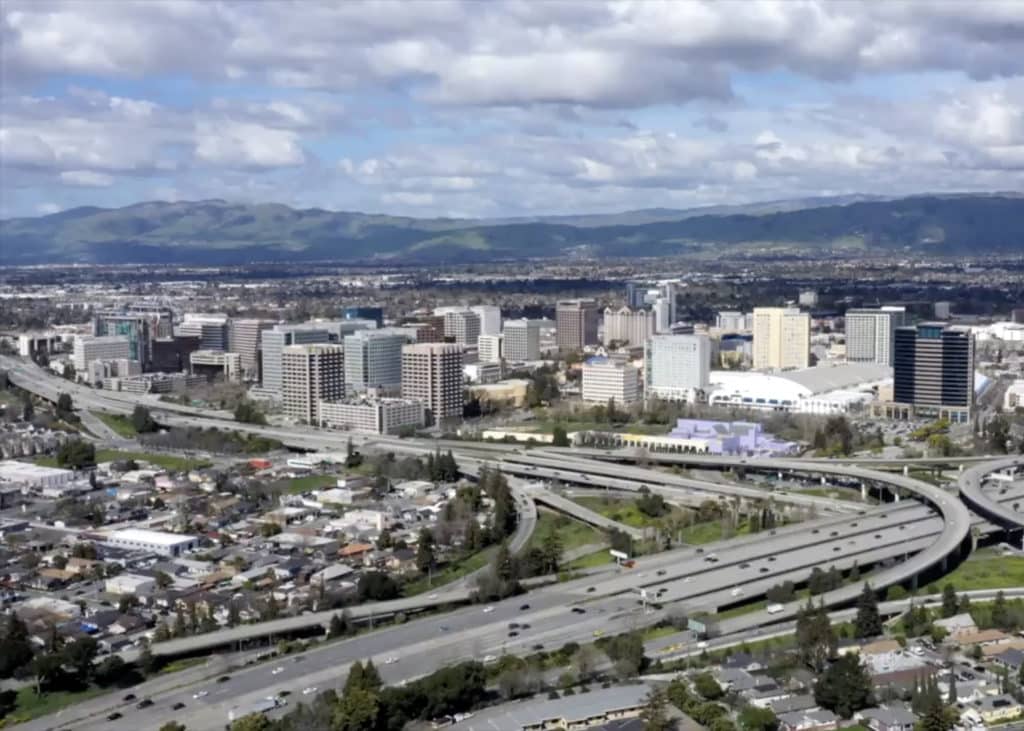 San Jose, CA
The city of San Jose, CA, serves as the seat of Santa Clara County, located in the center of the Santa Clara Valley on the southern shore of San Francisco Bay. San Jose covers a land area of more than 177 square miles, home to a population of well over one million residents. It's the largest city in Northern California by both population and area.
Founded as a pueblo in 1777 and incorporated as a city in 1850, San Jose today is known as the "Capital of Silicon Valley" and ranks as one of the wealthiest major cities in the United States. San Jose houses the most millionaires and billionaires in the country per capita, combined with the nation's most expensive housing market. Several major global tech companies are headquartered in San Jose, including Cisco Systems, eBay, PayPal and Samsung.
Los Gatos Auto Service is your friendly dealer alternative for all the auto repairs and maintenance you ever need. Serving the entire San Jose community since 1993, our facility employs highly trained specialists who handle nearly all makes, foreign and domestic. At Los Gatos Auto Service, our ASE-Certified technicians are ready to help you with good, fair auto repair. We're conveniently located in neighboring Campbell, where we're committed to keeping you and your family safe on the road, and doing it right the first time.