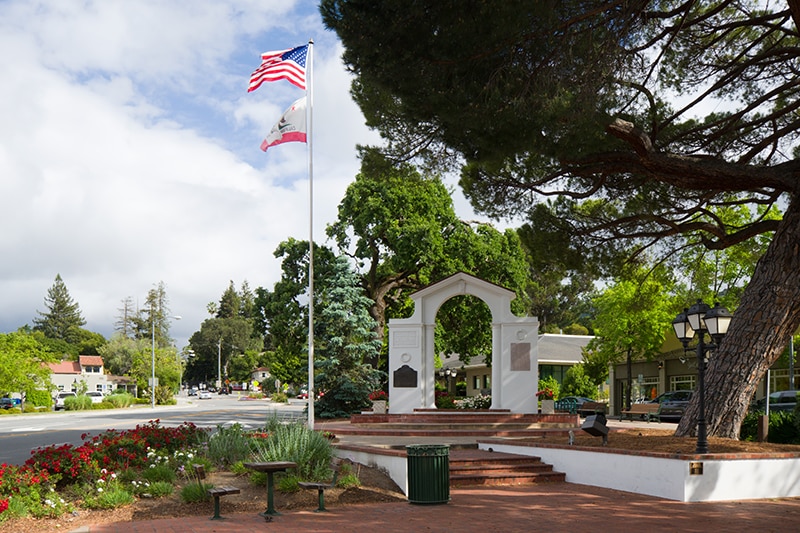 Saratoga, CA
The city of Saratoga, CA, is an affluent community of just over 30,000 residents, spread throughout a land area of roughly 12.5 square miles. Saratoga was founded in 1847 by William Campbell and incorporated more than a century later in 1956.
Today, Saratoga is known for its wineries, boutiques and upscale dining. The city retains some of its original orchards and vineyards, while serving as a bedroom community for Silicon Valley. Saratoga ranks as one of the most costly suburbs in California, including the most expensive housing market in the United States. In terms of recreation, the Blue Hills neighborhood of Saratoga offers many hiking trails for outdoor enjoyment. Mountain Winery is a popular seasonal concert venue, while Saratoga is also home to Villa Montalvo Arboretum, Sanborn County Park and Hakone Gardens.
Los Gatos Auto Service is your friendly dealer alternative for all the auto repairs and maintenance you ever need. Serving the Saratoga community since 1993, our facility employs highly trained specialists who handle nearly all makes, foreign and domestic. At Los Gatos Auto Service, our ASE-Certified technicians are ready to help you with good, fair auto repair. We're conveniently located in neighboring Campbell, where we're committed to keeping you and your family safe on the road, and doing it right the first time.